Property and Asset Management
Main activities performed by the BS property manager within his area of responsibilities include:
Serving as interface between owners, tenants and authorities;
Contract management, invoicing on client's behalf and consumption distribution;
Cost and quality control;
Support in space handover and rental;
Financial management and reporting;
Delivering monthly / quarterly or annual property reports;
Periodical reconciliation of tax services;
Management of emergency situation plans and building use regulations;
Measurements' supervision and utilities consumption assessment;
Services for location support, promotion and renting;
Briefings on issues associated with the building, response actions and associated costs;
Drawing up the tenant handbook;
Drawing annual budgets for building maintenance.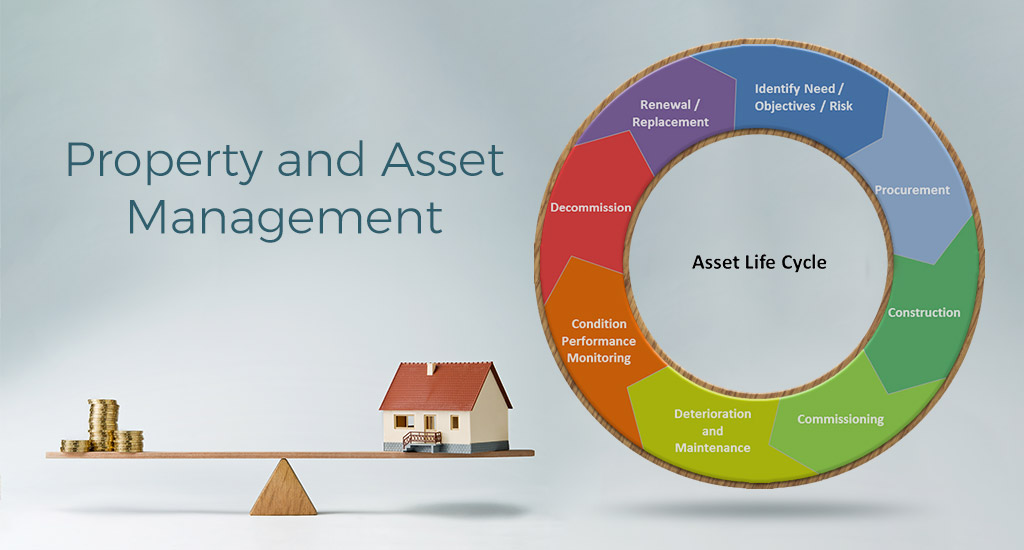 Property Accounting
Service Billing - rental, operating expenses, utilities, bank guarantees, other on request;
Updating invoices and receipts books - Invoicing List;
Issuing notifications regarding indexing, adjustments, overdue bills, penalties, bank guarantees etc.
Monthly and quarterly reports - drawing Tenant List, Budgeting, Cash Flow;
Reconciliation estimates (quarterly) and final yearly reconciliation.
Benefits from working with BSS property managers
Guaranteed accuracy and fairness;
Certified competences;
Proactive collaboration with building owners.