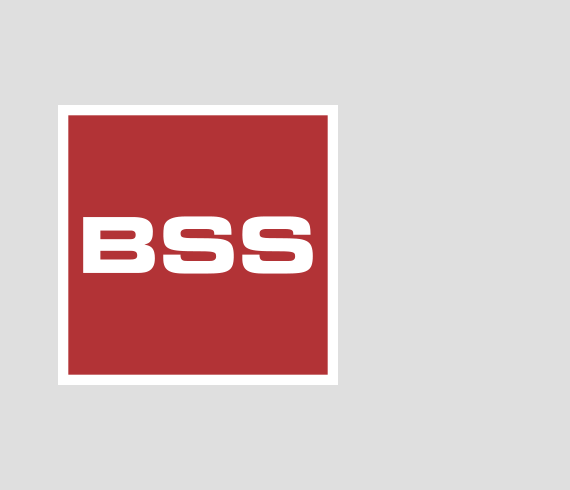 Building Support Services is one of the promoters of Facility Management in Romania and was actively involved in the development of successful projects, based on generating sustainable strategies for its clients.
The company founded in 2003 has evolved dynamically and has developed a range of integrated professional management, maintenance and operation services for modern buildings, investing in specialized trainings for the staff and in advanced technologies that streamline internal process operation.
Currently, the company has a consistent portfolio and manages 3,500,000 square feet of office space, logistics, retail and headquarters networks, along with its more than 900 employees, building a solid reputation among owners and developers.
EVOLUTION BY INNOVATION
With a safe and customer-oriented perspective, BSS consolidated its reputation and status while maintaining sustainable partnerships by providing complete and integrated Property & Facility Management services that reach the quality of European standards. In 2016, after the European REIWAG Facility Services GmbH group became the main shareholder of BSS, the managed portfolio has increased, reaching 3 500 000 square meters of office, logistics and retail space and a network of company headquarters in 2018.
BSS understands the vital impact of its Facility Management services and assumes the responsibility for the performance and profitability of its actions, guaranteeing the necessary consultancy to develop optimal solutions, tailored to each area. The company provides effectively financial, technical and non-technical Property & Facility Management services, for medium and large properties across the country, in strict compliance with the legislation in force, offering 24/7 specialized services.
BSS, for the growth of your business!
ADVANTAGES FROM YOUR PARTNERSHIP WITH BSS
Efficient and effective administration of your property
Efficient and effective administration of your property by a professional provider of integrated FM services.
Reducing total costs
Reducing total costs of your property by implementing solutions for minimizing consumption and increasing energy efficiency.
Full compliance with regulations in force
Full compliance with regulations in force relating to mandatory services, performed by an authorized and certified provider.
Increasing financial performance
Increasing financial performance of the building through smart use of space.
Optimal management of your property
Optimal management of your property through specialized software applications (CAFM) that allow medium and long-term investment planning; costs, activities, services and building inventory full control.
Certified and authorized personnel
Carrying out your property maintenance and operation with certified and authorized personnel, in line with local and European Union regulations.
Taking over risks
Taking over risks through civil and professional liability insurance, all above having as effect a pleasant, end user-driven environment, creating comfort and, ultimately, our customers' satisfaction.
…we confirm the high quality level of services delivered by the BSS personnel in our locations (A1 Buisness Park and Domnesti Business Park) and also the promptness of their reactions in various situations, including emergency ones…

Country Manager, Valad Real Estate SA
…all along our collaboration, we appreciated the efficiency of the services, personnel qualification, high quality of the works performed, as well as the proactive attitude of the BSS management team to fully meet the contractual provisions…

Managing Director, CA IMMO Romania
…during our collaboration, BSS has completely fulfilled its obligations … and promptly responded in a professional way to all our requests and needs…

Expansion Manager, Hornbach Romania
…we appreciate the quality and performances of FM services, delivered by BSS, at a very high level…

Director Logistics & Procurement, CEZ Romania
Clients